Worth Motorcycle Company is a nonprofit organization that teaches at-risk youth the art of vintage motorcycle restoration.
MISSION
Worth Motorcycle Company's mission is to impart at-risk youth and marginalized young people with the various social and professional competencies to excel within the specialized field of vintage European motorcycle restoration. We do this not only via occupational training, but by promoting valuable, generalizable skill sets including effective decision making and conflict resolution as well.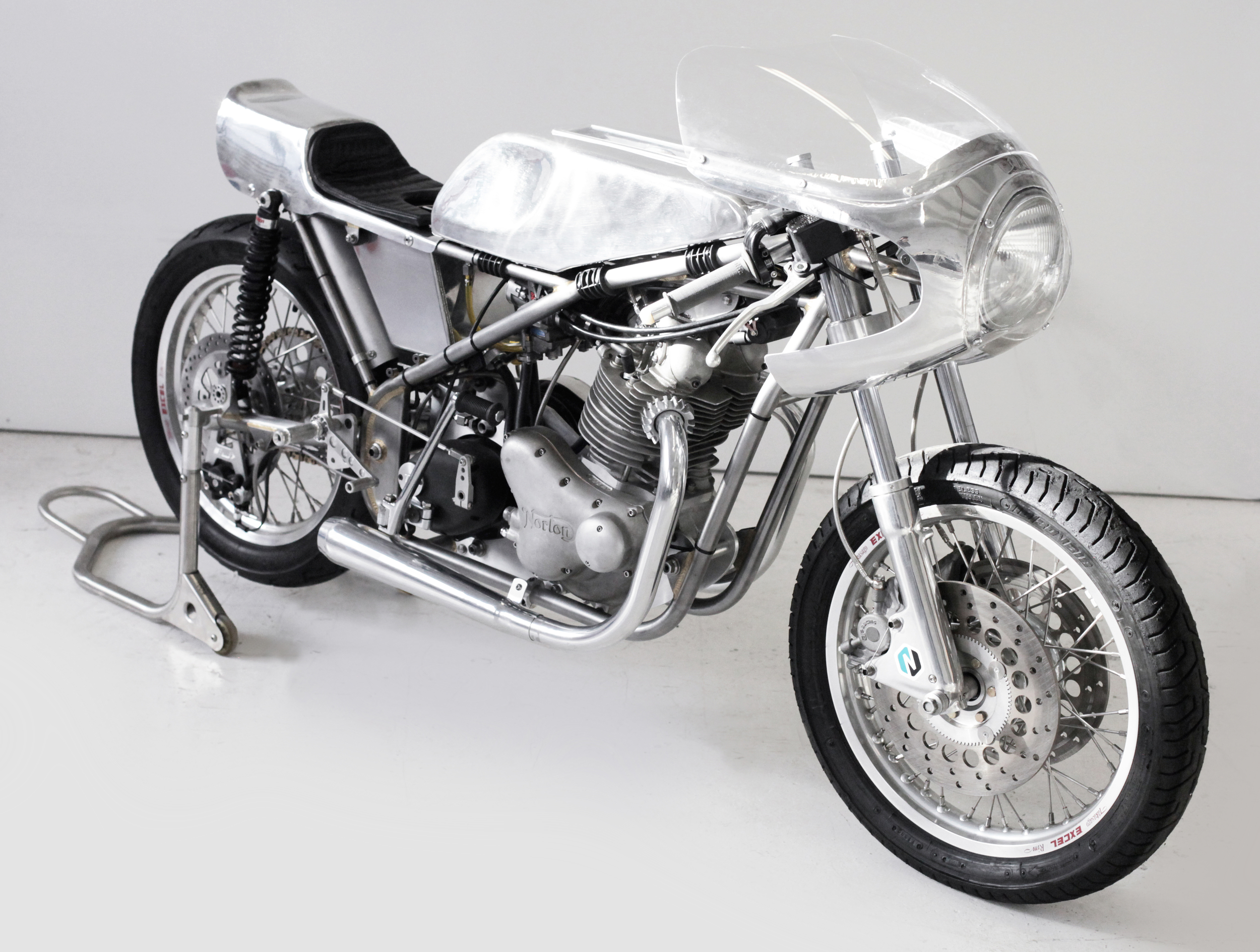 HOW WE DO IT
Grounded in research literature and guided by the competitive requirements of the industry's labor market, the Worth apprenticeship expects an unparallelled 48-52 week commitment from participants. The program is made available to young people between the ages of 16-24 who satisfy 'at-risk' criteria.